---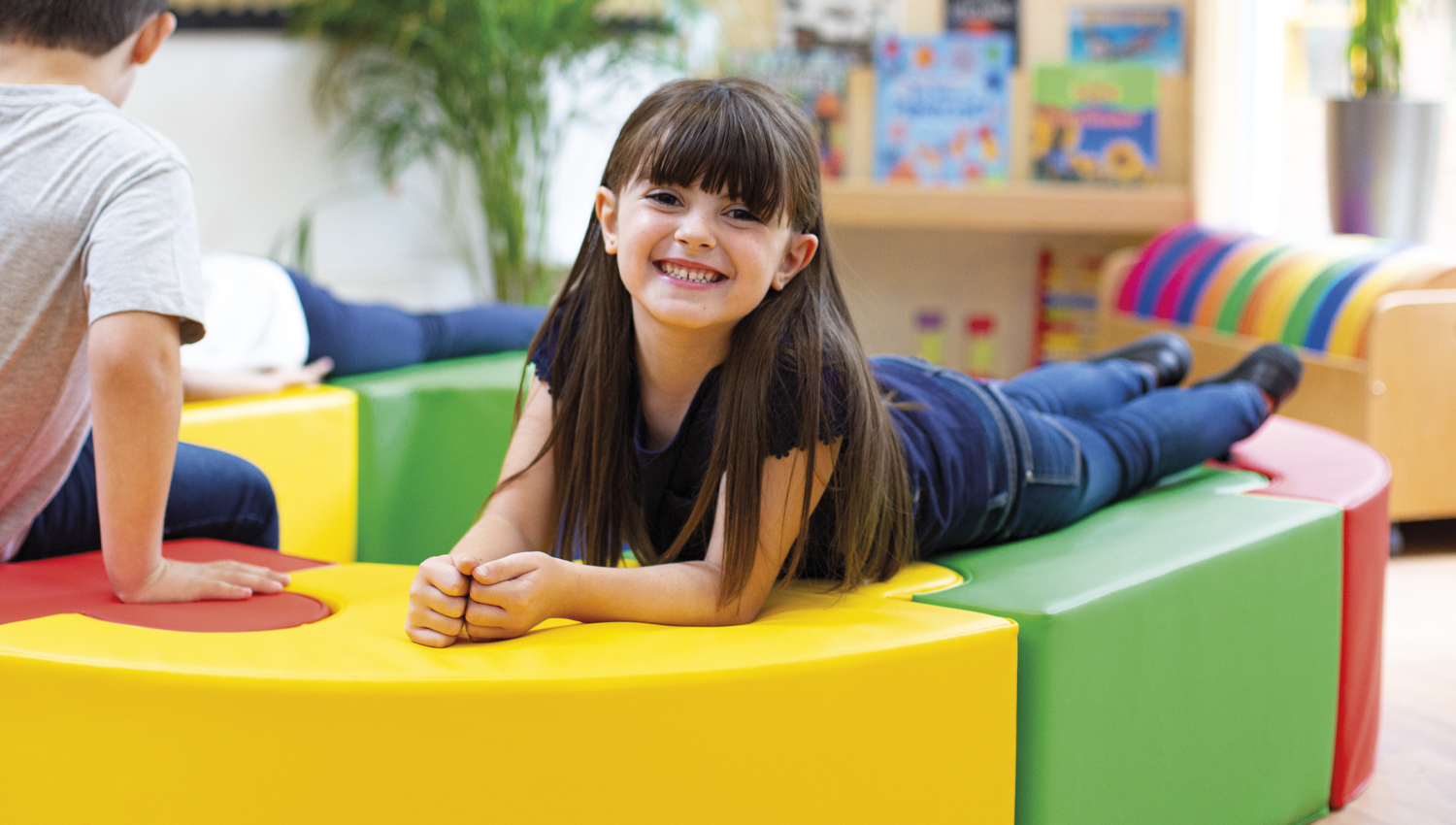 Care Develop Grow
About Us
We create essential products for the classroom to improve the lives of children worldwide. We focus on the aspects of a child's journey that really matter; Care, Development and Growth.
In the Education sector, development of the child's mind in its early years is vital, and Kit for Kids leads the way with our range of learning and play products.
At Kit for Kids it's not what we do, but why we do it that counts. We believe we have a part to play in the betterment of children's lives worldwide. Our vision is to create a world in which every child has the best in its care, development and growth.
We believe in aligning ourselves with those who share our vision and beliefs. In doing so we can create a better world for the generation to come.
Our Heritage
Our journey started in 1993. Those early beginnings were a time of experiment and invention as we developed products primarily for the Nursery sector.
By 1998 the company had a thriving educational supplies division with many new and creative concepts finding favour in the UK and elsewhere across Europe.
Over the next 20 years we grew from strength to strength with a reputation for quality products and excellent customer service.
Bought by One for Fun Ltd in 2020, an experienced wholesaler of toys and gifts, we now focus solely on the Education sector, as the Educational specialist within the group, continuing our work to create the ideal learning environments for the next generation.